Making a house a home is a deep love of ours and we are so excited to be expanding our services to staging homes. Our furniture and decor pieces truly "make living lovely".
let us fill your space with our prettiest items
transforming a space into a coastal-inspired home
our goal is to make a potential buyer walk into your home and immediately fall in love. our unique coastal-inspired furniture and decor is designed to make a home feel relaxed and inviting while elevating the unique features that make your home special.
whether you're building your new nest & nook from the ground up, have just moved into your forever home, or you're simply just feeling overwhelmed at the thought of redecorating a room in your home, let us help to bring your vision to life.
we know how daunting this process can be and it really should be fun!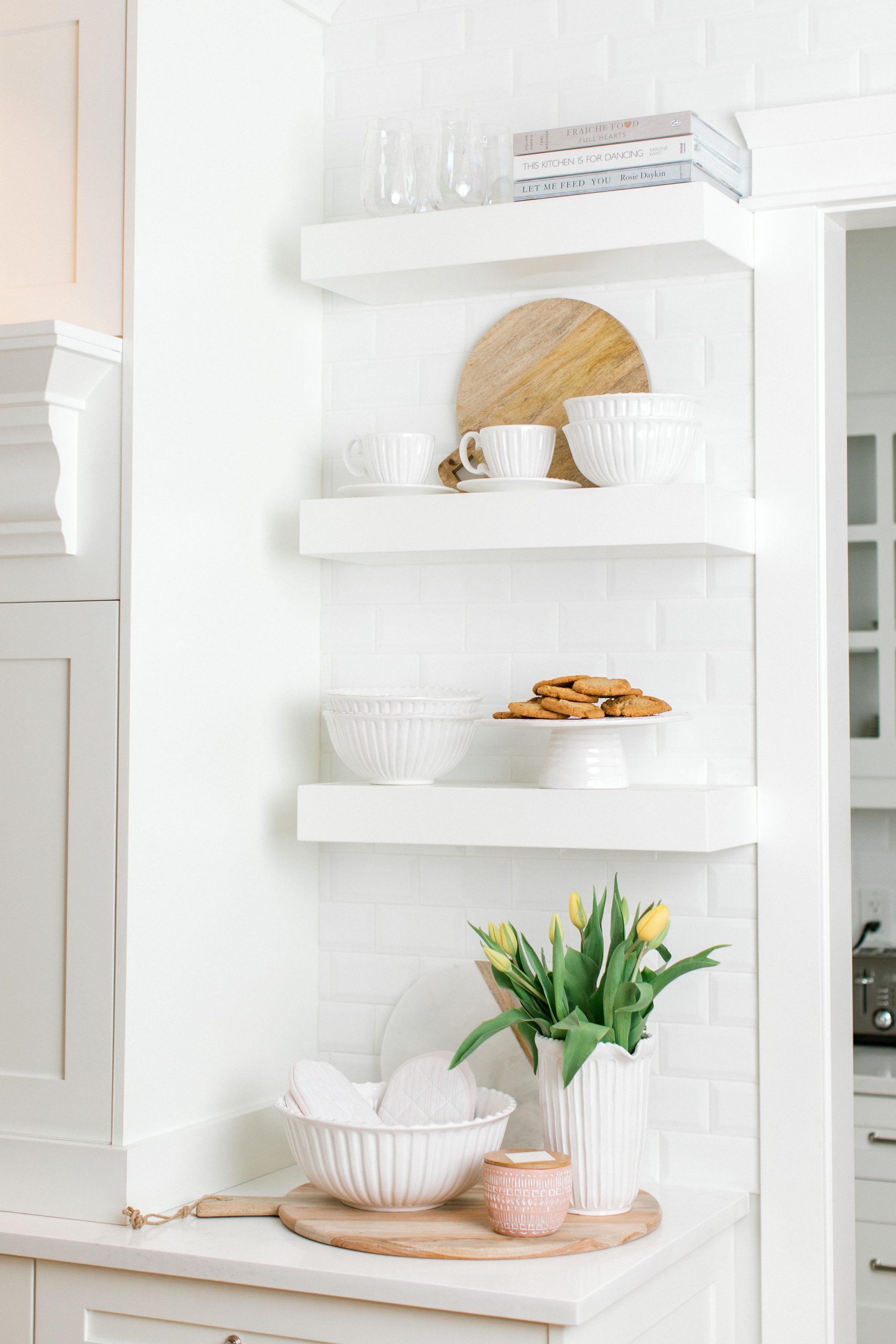 we would love to help you transform your space into a showstopper!
from helping you style your shelves, or simply some advice on furniture and pillow placement, let our experts help you out. we can work with your existing decor, or, we would love to help you choose the perfect "nest & nook" items to achieve the look you love!
convenient. positive. fun.
decor & styling services tailored just for you
our service fees start at just $175 per hour for a minimum time commitment of 3 hours. not local? no problem! we're happy to offer our services virtually!
we tailor our services to ensure we cover everything you need to make your home decor & styling process a positive and memorable experience! when you work with our team, decorating is really fun! we promise.